Locally Owned & Operated: Vacation Rental Agency
Our love for vacation rentals and passion for serving our customers shows in every interaction. We care for our homes, our guests, and our partners with a dedication to great hospitality. Proudly Serving Greater Palm Springs.
As a family owned and operated business, we value our relationships. As your partner, neighbor, and friend, we care about the service we provide, the experience you have while working with us, and the great reputation for which we strive.

With an experienced and dedicated team of local vacation rental partners, you can rest assured that we are looking out for your best interests, as we share the common goal of successfully managing your vacation home. Poolside Vacation Rentals Inc. produces the best rental income results in the business, while maintaining the integrity of your home. We maximize your rental income and deliver consistent property care that you can rely on. No one does it better.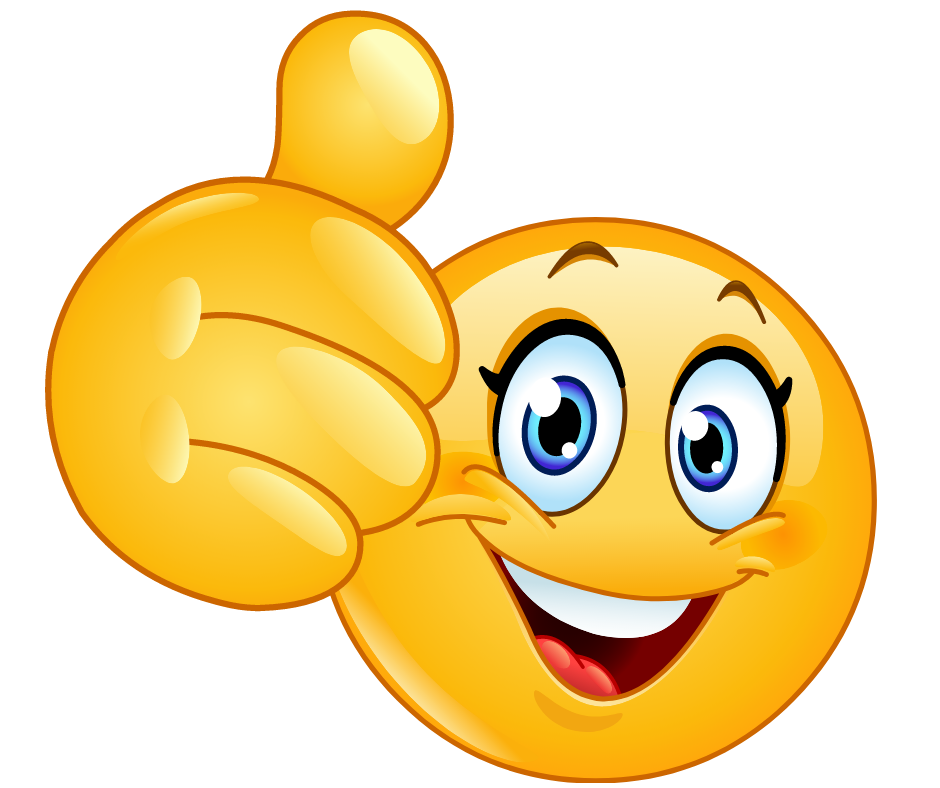 Experience you can trust. People you can rely on. Results that are proven.
Poolside Vacation Rentals Inc. is owned and operated by local experts in the vacation rental industry with first hand knowledge of the Palm Springs market and industry insight dating back decades. From our team at Poolside Vacation Rentals: thank you! It has been our pleasure serving the community and establishing a professional reputation that speaks to providing great experiences for our customers. Managing vacation homes in Palm Springs and the surrounding Desert Resort Cities has been our passion, and we have had the great pleasure of managing unique properties of all shapes and sizes with amazing people. We want to thank all of our great partners and team members that we have worked with throughout the years. Your trust has allowed us to create Poolside Vacation Rentals, a modern vacation rental service that has opened the doors for our current and future partners to benefit from great results and personal property care. Please know your home is our first priority, and we welcome you to Poolside Vacation Rentals. From our family to yours, thank you for the opportunity to care for your homes as if they are our own. We truly appreciate your trust in us as we represent a quality collection of vacation rentals in Greater Palm Springs.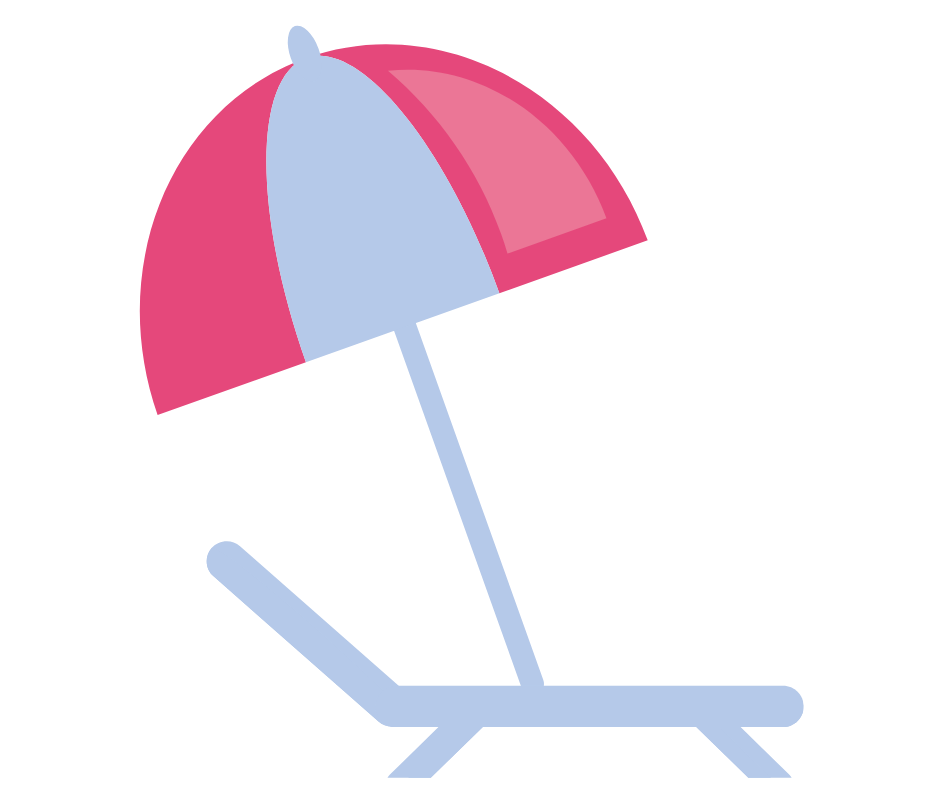 Palm Springs is a place like no other - Local Experience Matters.
With impressive resumes of success and management of portfolios of over 600+ vacation rentals throughout the Coachella Valley, our owners have been helping Palm Springs area clients for the last 10 years succeed with their individual goals of owning and managing a vacation home. From cleaning homes, to building strategic business plans for hundreds of vacation homes, these two have experienced it all. "We've dedicated our lives and careers to the passion of helping others succeed in an industry that rewards hard work, honesty, and a love for people." We have deep-rooted relationships within our community and have built a network of support for homeowners that allows them to pursue their lives, while we welcome guests from around the world to quality homes prepared by people who care...creating memories one at a time! Come experience owning a vacation home our way and find your happiness around a pool.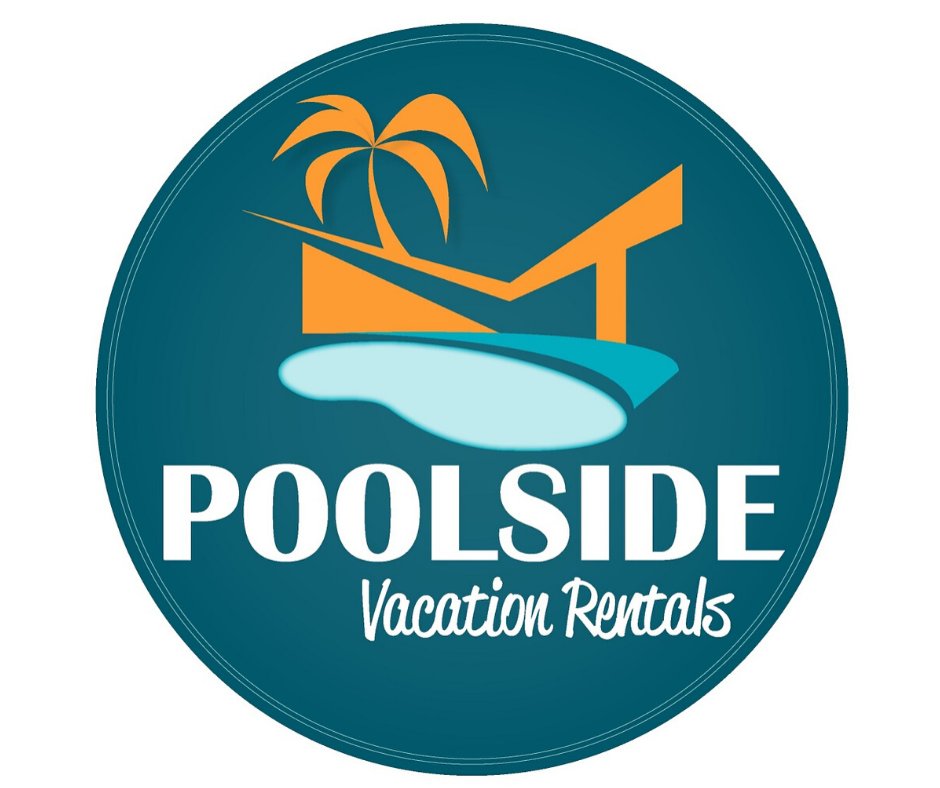 Experience the difference at Poolside Vacation Rentals Inc.
Over the years, Palm Springs has evolved as a must-see vacation destination. People from all around the world have rediscovered our popular vacation rental oasis, with 360 days of sunshine. We've been lucky enough to witness the growth, and be a part of shaping the vacation rental industry for all to enjoy. We've been managing vacation homes with a great group of talented team members that have a passion for unique properties and Palm Springs history. From Mid-Century Modern to Contemporary masterpieces, Poolside Vacation Rentals knows what it takes to care for your investment, and produce revenue you can rely on. There is a balance of necessary industry experience that is required to ensure we are protecting our neighborhoods, enriching our communities and sharing the beauty of Palm Springs with all who appreciate its wonder. From expert rate management and personalized marketing efforts, to strategic partnerships, it is our responsibility to manage vacation homes with all stakeholders in mind, to ensure success for many more years to come. We do it for you!
Sign up today and benefit from a great partner you can trust.
Partnering with Poolside Vacation Rentals has never been easier. Just give us a call and we will take care of the rest. Please feel free to reach out with any questions regarding our service or managing vacation rentals in Greater Palm Springs. Serving all desert resort cities.
(760) 800-3149.
Learn More